Import 45,000+ unique Products from China to sudan
Now you can Import up to 45,000+ unique Products from China to Sudan. Also, we provide quality Inspected, One-Stop-Shop, and Secure Payments. We are dealing with Verified Buyers and can Reduce Costs With Factory Direct Sourcing.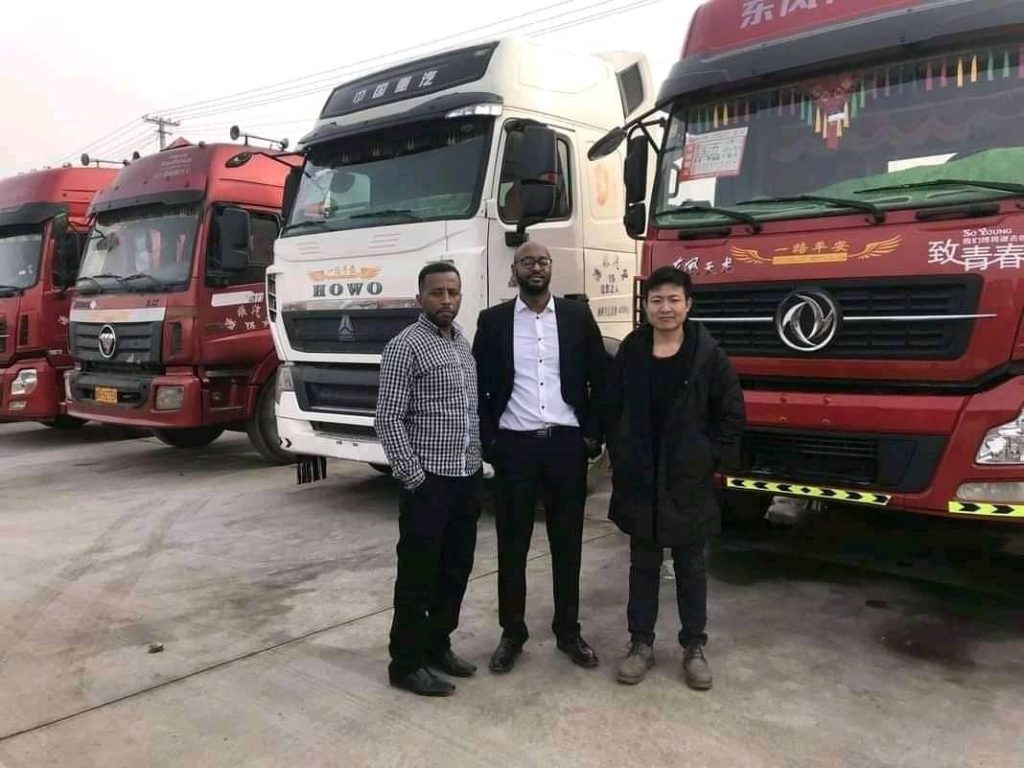 Moreover, you can Import Spare parts, Trucks, Machines, Engines, Home decor, Kitchen & Dining, Furniture, Jewelry, Toys, Fashion, Gifts Clothes, Kid Clothes, Women Clothes, Men's clothes, Phones, Computers from China easily just contact us.
We will Get Accurate Third-party Information on Authentic Suppliers, Sourcing China Products Easily and Safely Finding Suppliers and Manufacturers, and checking Quality is our job
In the end, We provide complete import services from China including purchasing, shipping, warehousing, clearance, customs, and contracts.