Discover Our Capabilities On Shipping Plan and Schedule
Sea Freight and Air Freight
Our experienced team will tailor a shipping plan based on your sourced items, lead times, and shipping costs to find the most economic method for you. Your merchandise can be shipped by Express through UPS, DHL, FedEx, TNT or etc. They cover Air, Sea, and Train freight. It is our mission to ensure that you receive your items on time at the most affordable rates.
Real-Time Price
Our many years of experience in sourcing on the International trade market has allowed us to establish long-term cooperative relationships with various carriers. You will be able to ship your goods at a lower cost via air, sea, or train at no additional cost.
We will update you on the real-time whereabouts of your shipment at all times. We will do our utmost to ensure that your shipment will arrive on time and handle any problems that may arise.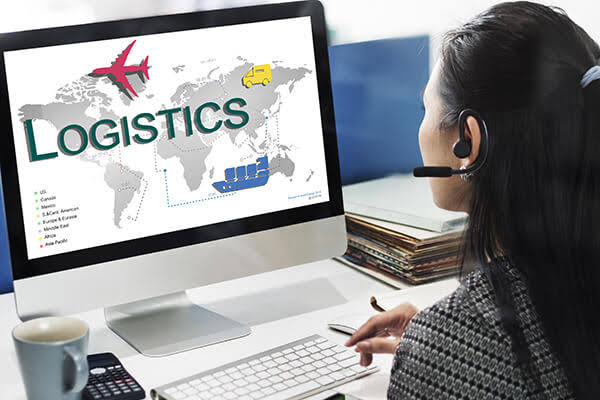 Safe & Secure
You benefit from our experience in delivering effective solutions to the complex global supply chains of some of the world's biggest corporations.
Fast Delivery
You benefit from every innovation, whether it involves a simple extension to our Air and Ocean Freight products, whether it means a development in warehousing.
24/7 Support
All of which explains why you'll find the team of outstanding support at TransCargo ready to apply their passion for solutions in support of your business.